FREE TICKETING for all of 2017
In celebration of our 10 year anniversary
We are giving back to our hometown!
Is your event in San Francisco?
Follow these steps for free ticketing.
Sign up for free and create your event
Copy and paste the following code onto your website

Contact us with your event URL and website information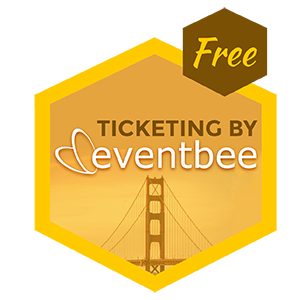 Frequently Asked Questions
This promotion is only valid for events hosted in San Francisco. If you are hosting an event in San Francisco, please follow the steps listed above. Once approved, you will receive a confirmation email and all tickets sold from that point on will receive the discount.
Yes, but the promotion will only be valid for your San Francisco events.
Yes, follow the steps listed above and after we approve your event, you will receive the discount. However, we will not retroactive the discount for the tickets you sold prior.
This promotion waives our service fee on our basic ticketing, which is $1 per ticket. So you can use our service completely free using our basic ticketing. If you happen to use a different level of ticketing, you pay the difference.
| Ticketing level | Service fee | 2017 San Francisco promotion |
| --- | --- | --- |
| Basic | $1 | FREE |
| Pro | $1.50 | 50c |
| Advanced | $2 | $1 |
| Business | $3 | $2 |
Yes, you are still responsible for credit card processing fees.
If you are using PayPal, Stripe, Authorize.net, Braintree, you will pay around 2.9%+ 30c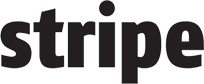 Yes, we have built-in integration with industry leading credit card processing companies like PayPal, Stripe, Braintree, Authorize.net, and you have instant access to ticket sale proceeds.
If you are selling 1,000 tickets and charging $100 per ticket, our nearest competition charges 2.5% + 99c, leaving you with $3,500 in service fees. With Eventbee's basic ticketing model, the fee is $1,000 but with this promotion, you pay nothing!
Yes, you have complete control over which fees you collect from the attendee.
With Eventbee's free ticketing model and immediate access to funds, there is absolutely nothing to lose!
Sign up
today and start experiencing a new kind of ticketing company.
Sign up today to take advantage of this exciting offer!